You're looking inside...
The Issue Season 2 Vol. 6
To explore all volumes and teacher resources, request a trial below.
Use the

&

to turn the page.
Use the

&

to zoom in and out.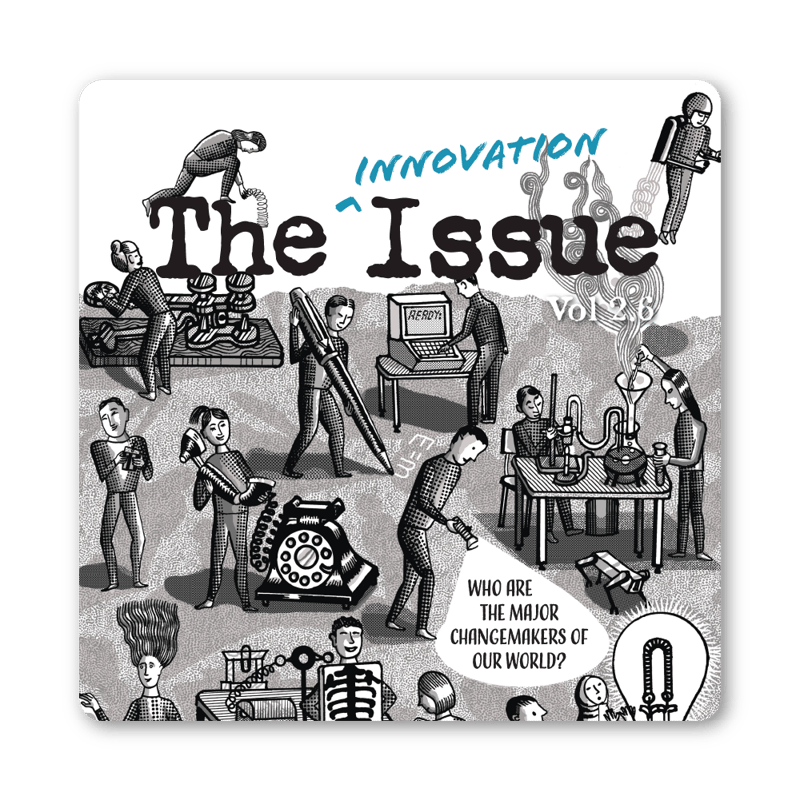 Ready to trial The Issue? Let's talk!
Experience The Issue free for 14 days on our digital platform, GSEonline.
For a personalized pricing solution, request a custom quote.